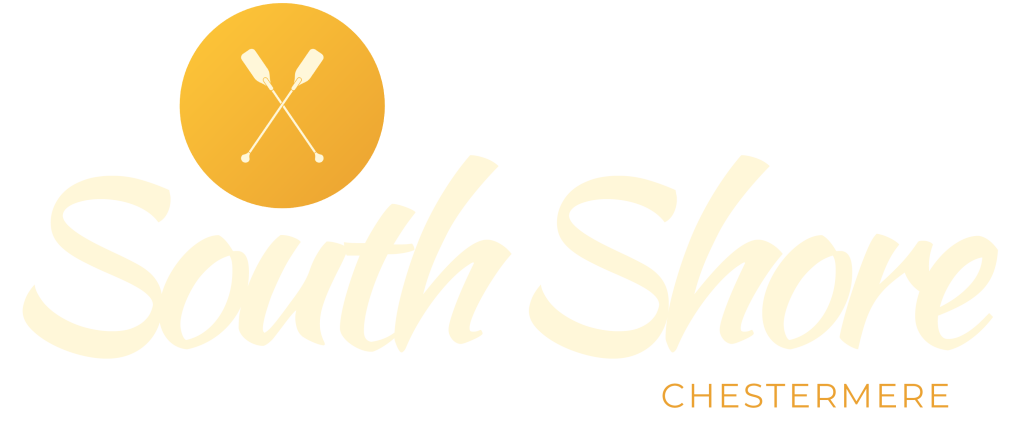 New homes at Chestermere Lake
Coming soon
New homes in Chestermere!
South Shore in Chestermere offers a one-of-a-kind opportunity to reside by the lake. Nestled on 77.5 acres of land, the community is situated right next to the southern shore of Chestermere Lake.
In addition to the picturesque surroundings, new residents of South Shore can access the community via a comprehensive network of pathways that interconnect with the city's broader network and Chestermere Lake. Moreover, two new playgrounds are in the works, making South Shore an ideal place to call home.
This kind of location is a rarity, making South Shore a coveted choice for lakefront living. To discover more about the unique experience of residing in South Shore at Chestermere, contact us by calling 403-272-6684 or send us a message through the form.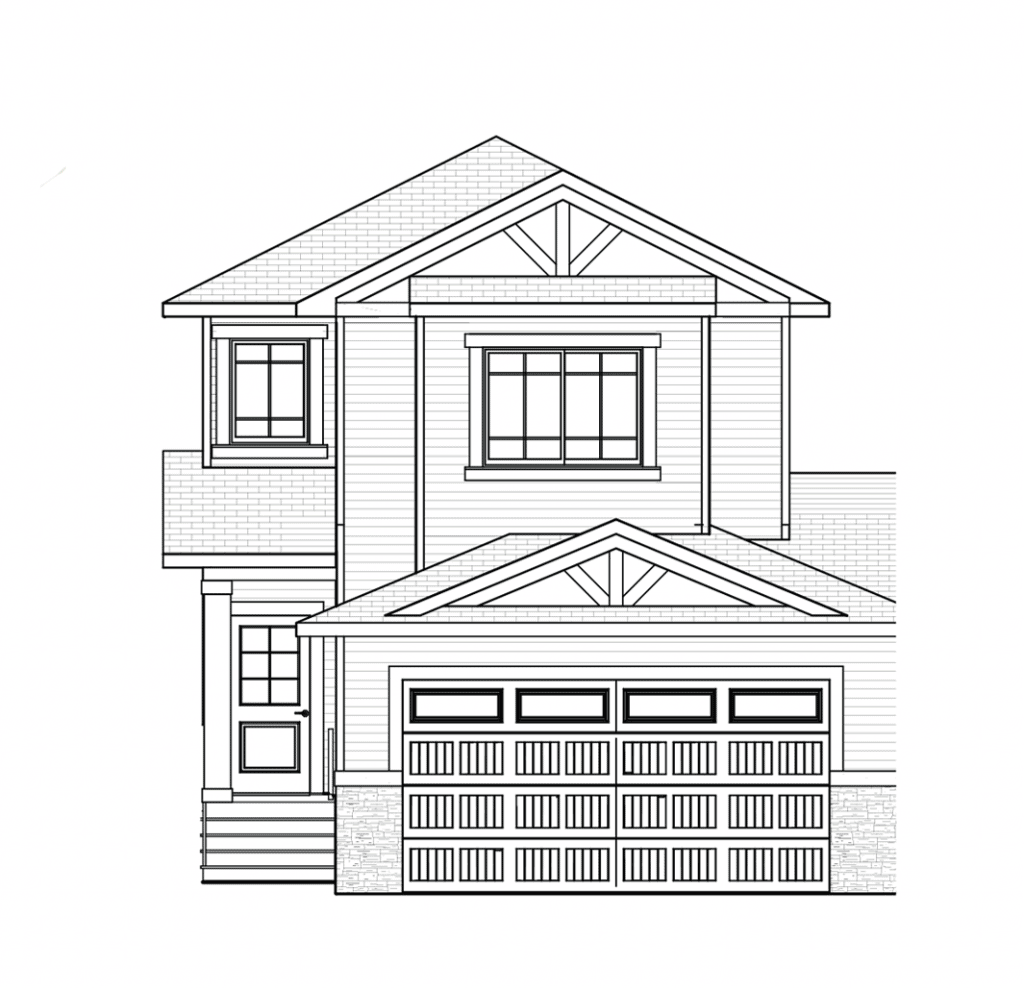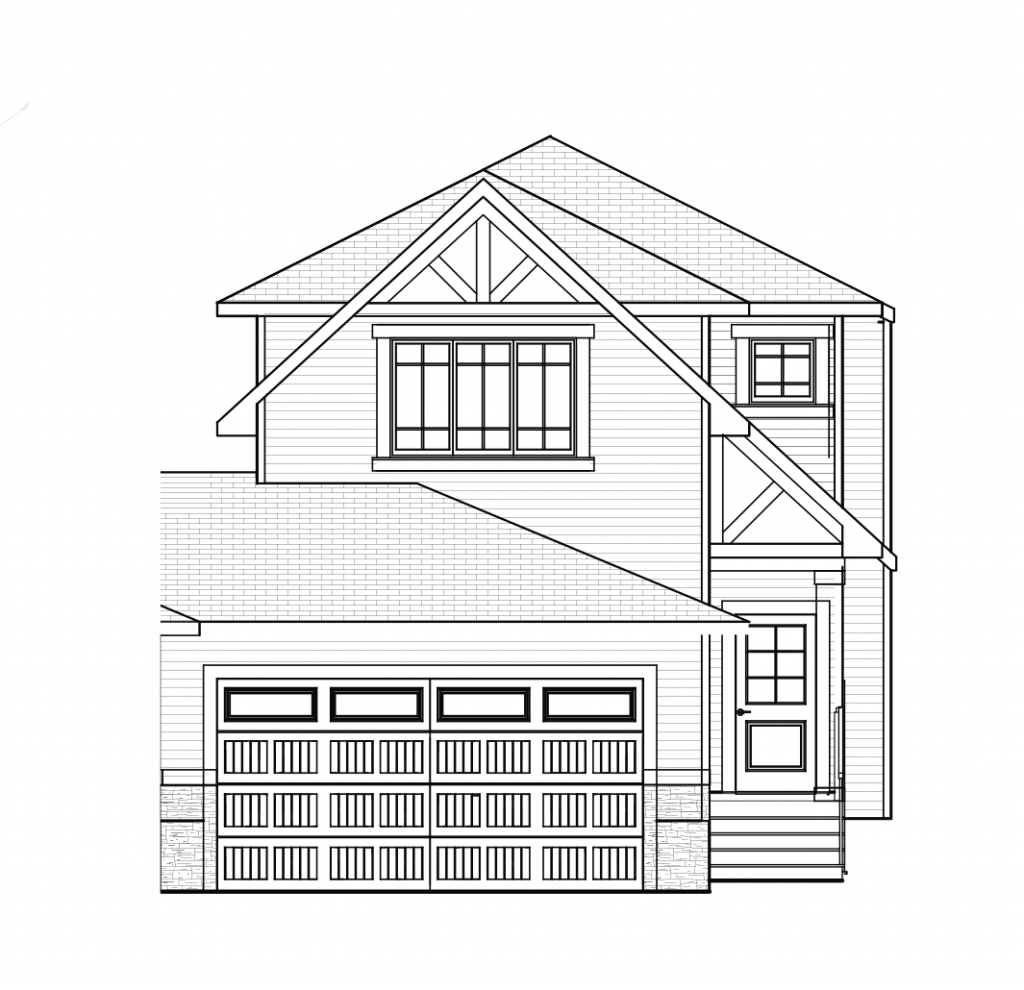 Edgefield is the perfect community for your family to grow with schools, recreational centres and playgrounds within steps of your home.
3-4 Bedrooms
2.5 Full Bathrooms
Double Attached Garage
Walk-In Master Closet
Stainless Steel Appliances
Full Height Cabinets
Quartz Countertops
Walking Distance to School*
Hiking & Biking Trails
Close to Amenities
*Some units back onto school and sports centre – selling fast!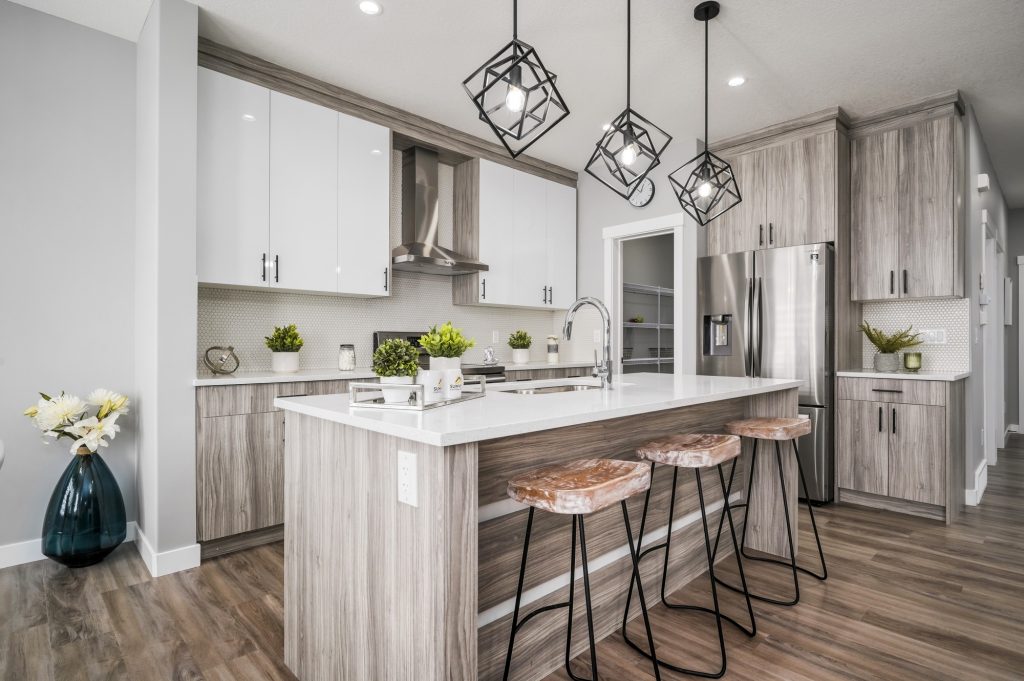 Our showhome is coming soon!
112 South Shore View Chestermere T1X 2R9
Follow us on social media for updates!
Let's Build Your Dream Home!
Get in touch with Sunview Custom Homes today to discuss how we can start building your dream home!