Progressive Home Warranty
Progressive Home Warranty
Alberta New Home Warranty
Sunview Custom Homes is committed to building your home using quality products and quality partners to produces incredible results. One of our partners in making this promise to our clients is the Progressive Home Warranty.
With comprehensive coverage, Progressive Home Warranty helps homeowners keep all 3000+ components of their home protected.
The purchase of a home is an extremely large financial commitment, so they are committed to ensuring that your expectations are not only met but exceeded, and any and all warranty-covered problems are remedied quickly and efficiently.
Progressive Home Warranty provides warranties on behalf of only the best homebuilders in the industry, and they've done the research for you. Progressive chooses to work exclusively with only quality builders, having understood their technical capabilities and customer service history. However, should something ever go wrong, the Progressive team is committed to you, the homeowner, in remedying the situation—as quickly and as painlessly as possible.
We have
high standards.




Progressive Home Warranty

proves it!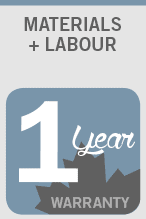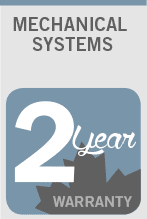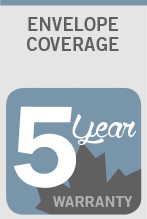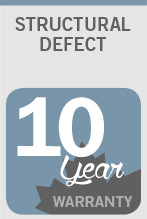 We have
high standards.




Progressive Home Warranty

proves it!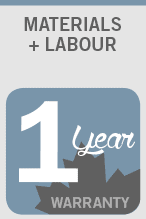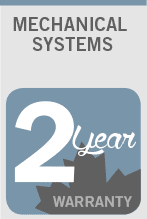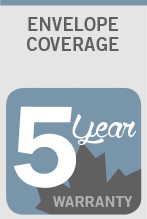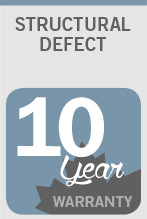 Let's Build Your Dream Home!
Get in touch with Sunview Custom Homes today to discuss how we can start building your dream home!