BEYOND EXPECTATION.
A Home as Unique as You.
Welcome to
Sunview Custom Homes


Calgary Area
Sunview Custom Homes was established to build high quality, fully customized homes in Calgary and the surrounding area. We have many years of experience in the industry, and pride ourselves on having built many homes that have surpassed our clients' expectations.
We believe that quality is found in the fine details—custom tiling, solid hardwood floors, Berber carpets, and much more. Each and every aspect of the home is designed with the client in mind, because we know that everyone has their own unique lifestyle, needs, and wants. Most homes may have the same, or similar, rooms, but the ones we make are crafted specifically for you.
Come Visit
Our Sales Office!
The team at Sunview Custom Homes will work with you extensively to understand what you need in your home, and collaborate with you to make your vision a reality.
Contact Sunview Custom Homes to discuss how we can build your dream home today!
[ninja-popup id=1181]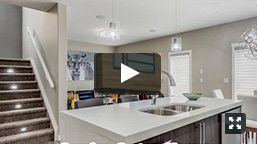 [/ninja-popup]
Sunview Showhome
[ninja-popup id=1180]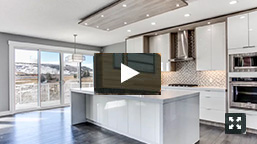 [/ninja-popup]
Nolan Hill
[ninja-popup id=1088]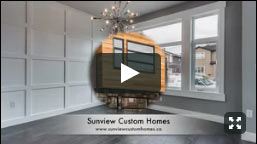 [/ninja-popup]
Highland Park
[ninja-popup id=1090]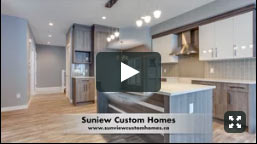 [/ninja-popup]
Sherwood
[ninja-popup id=1092]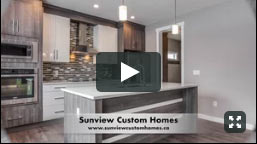 [/ninja-popup]
Sherwood
[ninja-popup id=1094]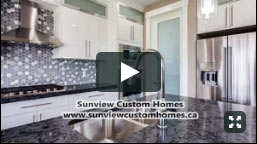 [/ninja-popup]
Nolan Hill
Current
Project
Highlight
Find Comfort At The Edge

Skyview Edge
Skyview Edge is Sunview Custom Home's latest Calgary development. Located just off of Country Hills Blvd, on the corner of Skyview Parade & Skyview link. Skyview Edge has already broken ground and will house 24 gorgeous townhomes. The perfect investment opportunity in a booming community.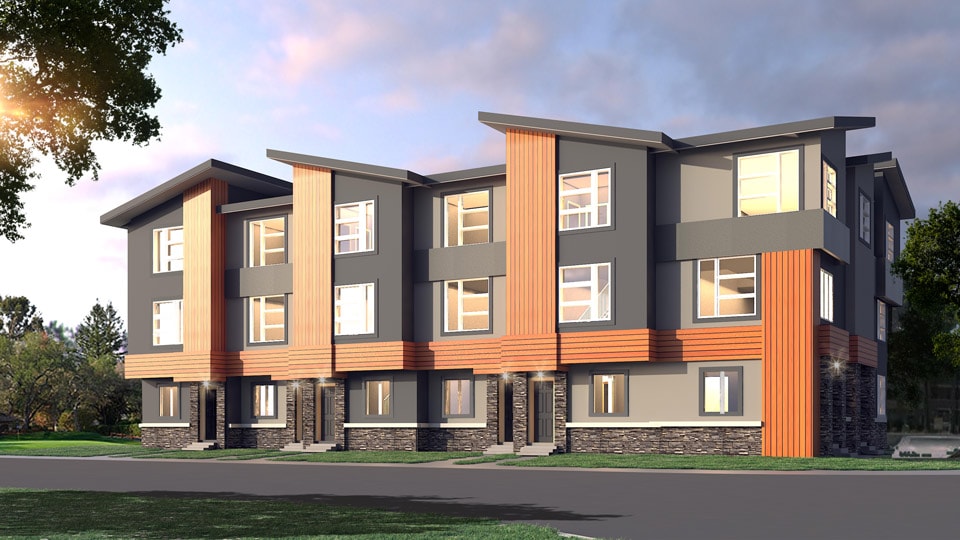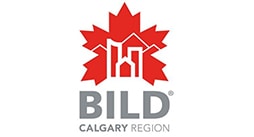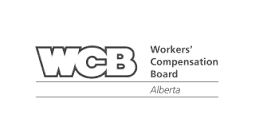 Let's Build Your Dream Home!
Get in touch with Sunview Custom Homes today to discuss how we can start building your dream home!