THE RANCH IN STRATHMORE
Timeless Design With Country Charm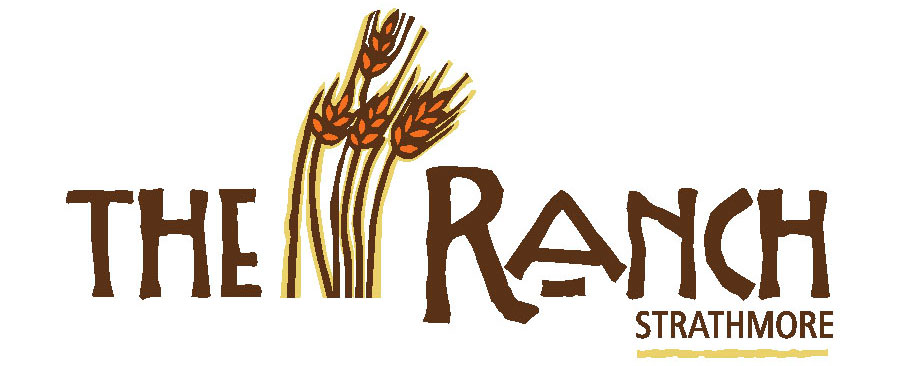 Book An Appointment To See Our Amazing Showhome!
101 Ranch Rise
Strathmore, AB
New Strathmore Homes

Old Style Feel
The Ranch in Strathmore, located only 40 minutes east of downtown Calgary, where families come first and comfortable havens bring back the charm of the "old days". The timeless design and country charm in this community is quickly gaining favour with Calgary and areas purchasers. The serenity and safety of a small town invites young and old to call this growing neighbourhood their home.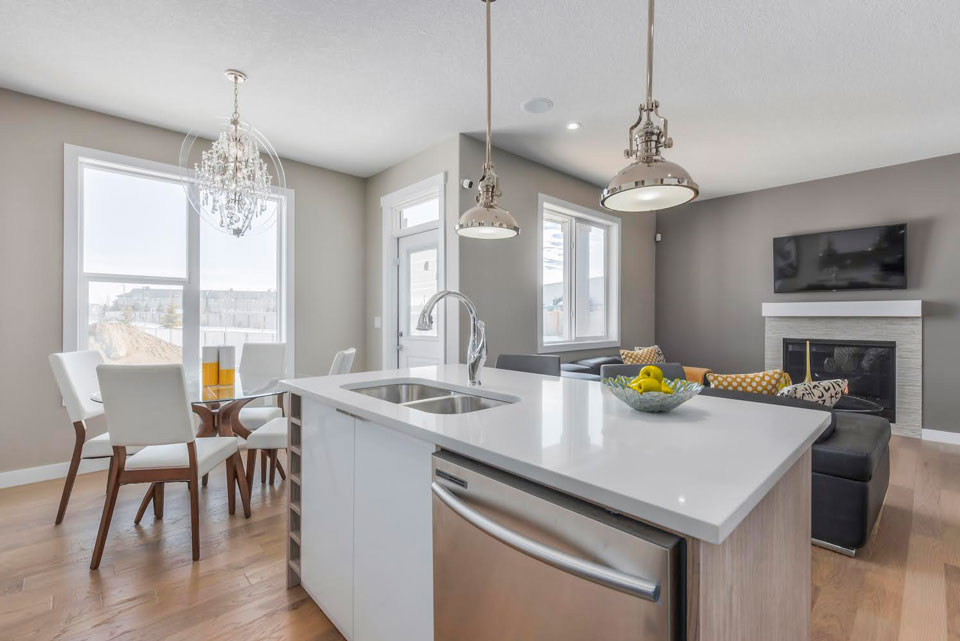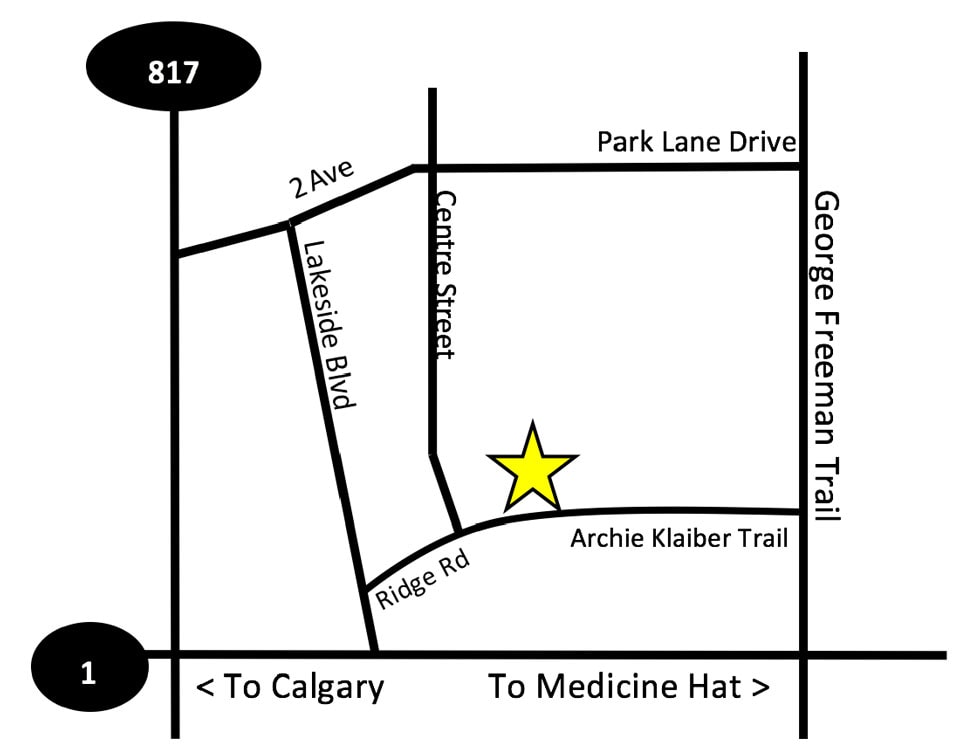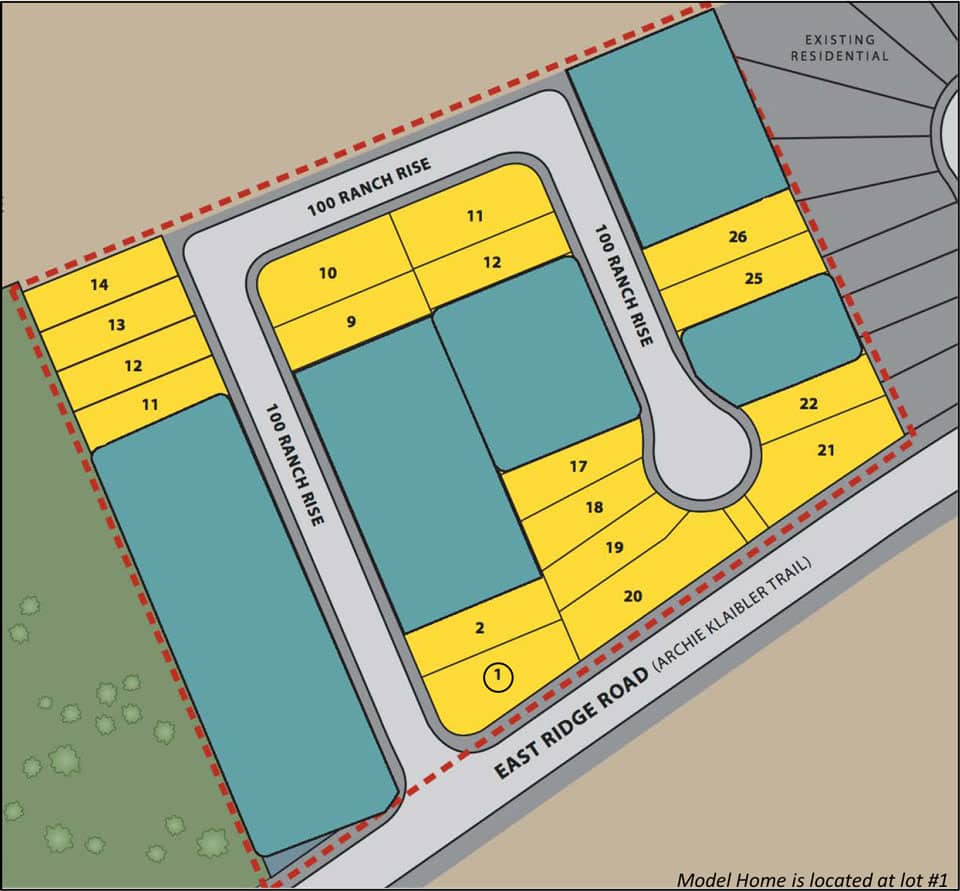 Amazing Features
Shopping Walking Distance
Great Location Beside Parks
Quartz Countertops Standard
Stainless Steel Appliances Standard
Side Entrance To Basement
Hardwood/Laminate Standard
Full Height Kitchen Cabinets Standard
3 Large Bedrooms
2.5 Bathrooms
Bonus Room or Loft
Double Attached Garage
Walk-In Master Closet
Spacious Living Room
Lots Of Windows & Natural Light
The Ranch Floorplans
Sunview custom Homes is proud to offer 3 unique floorplans at the Ranch in Strathmore. The Rosalee, The Robyn, and The Ruby each have their distinct styles to best suite your needs. Click through the tabs for details and to download floorplans.
The Robyn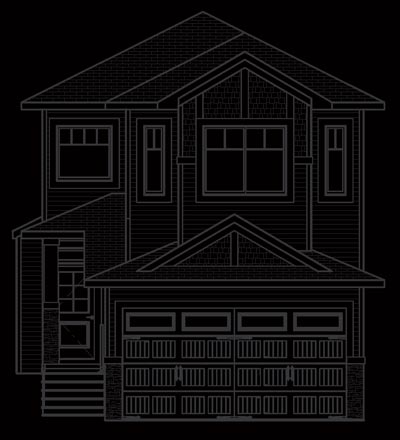 The Robyn
1,806 sq ft
2 Storey With Bonus Room | 3 Bedrooms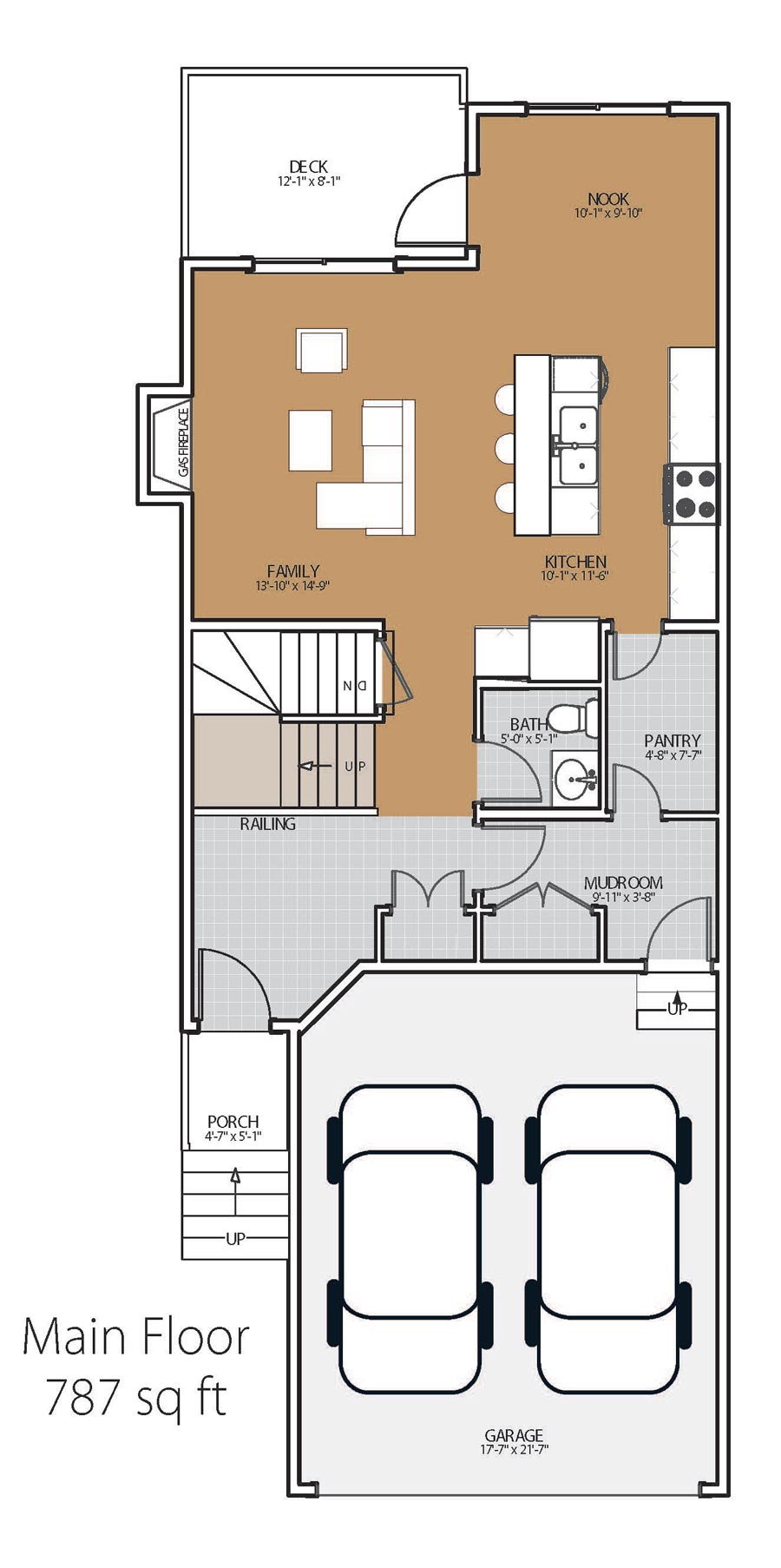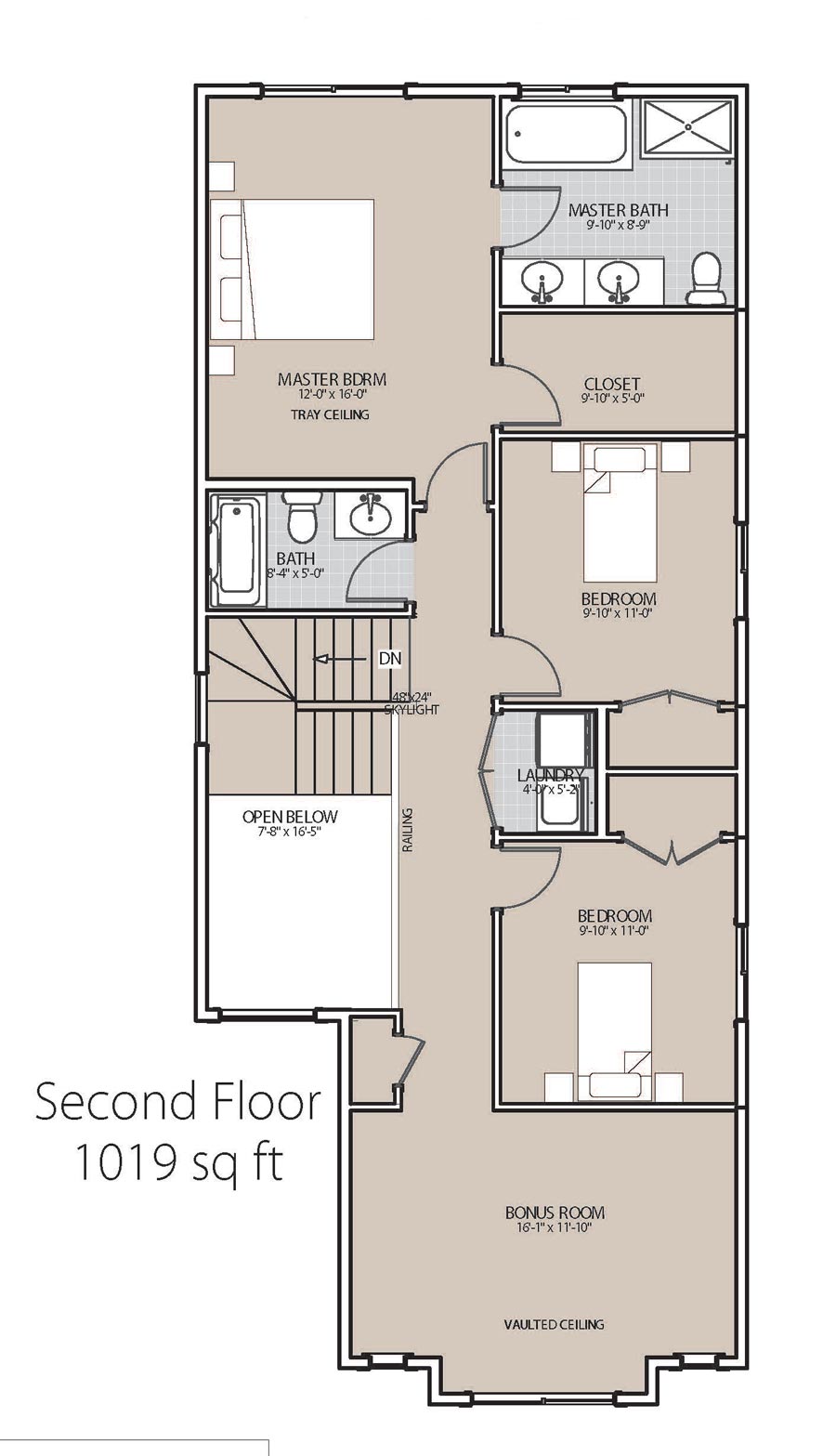 The Ruby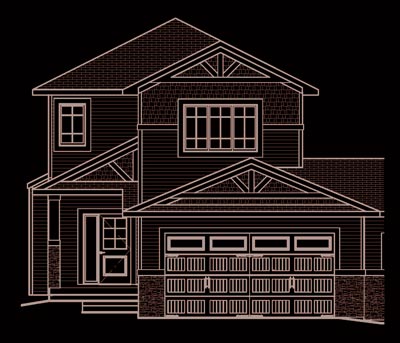 The Ruby
1,810 sq ft
2 Storey With Bonus Room | 3 Bedrooms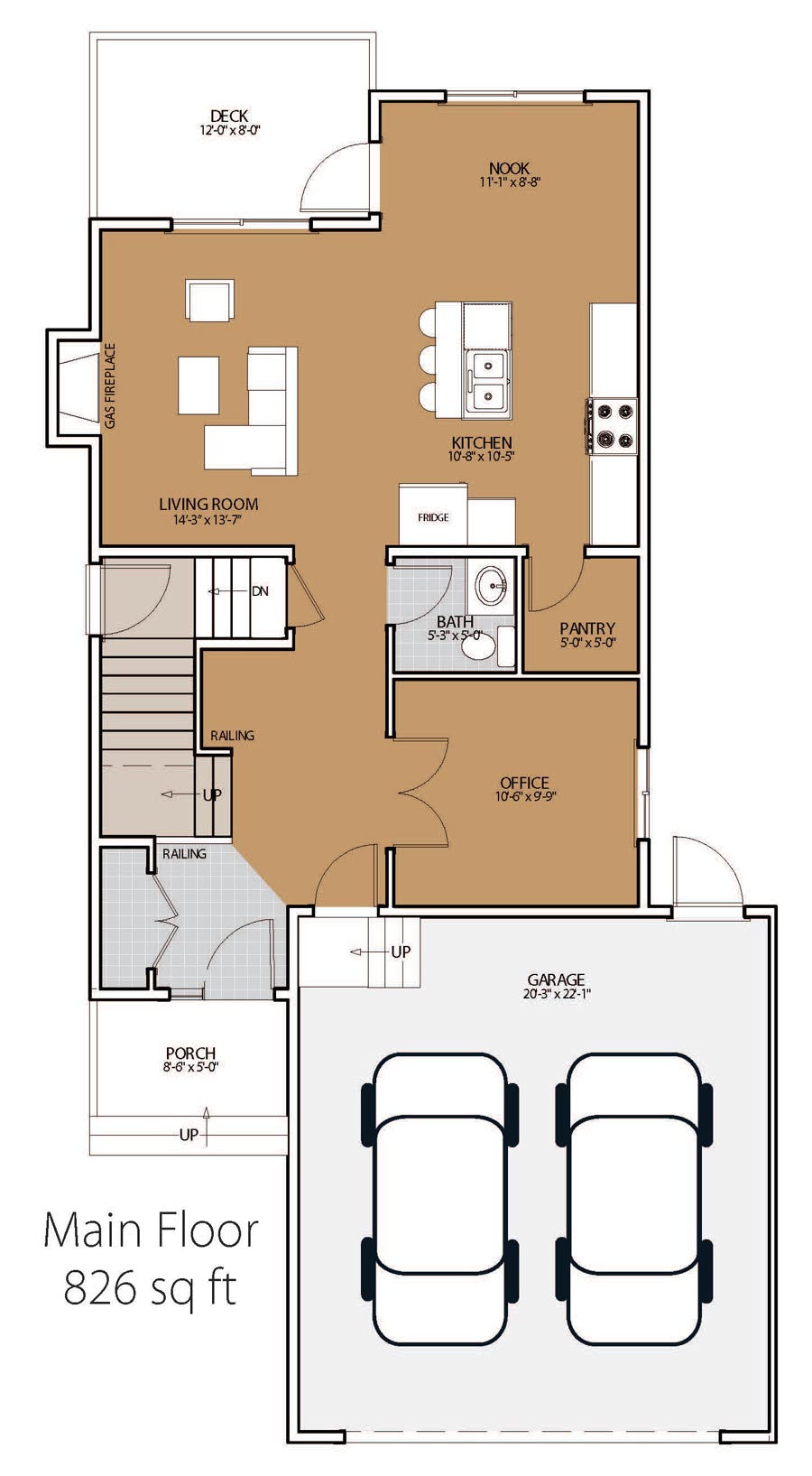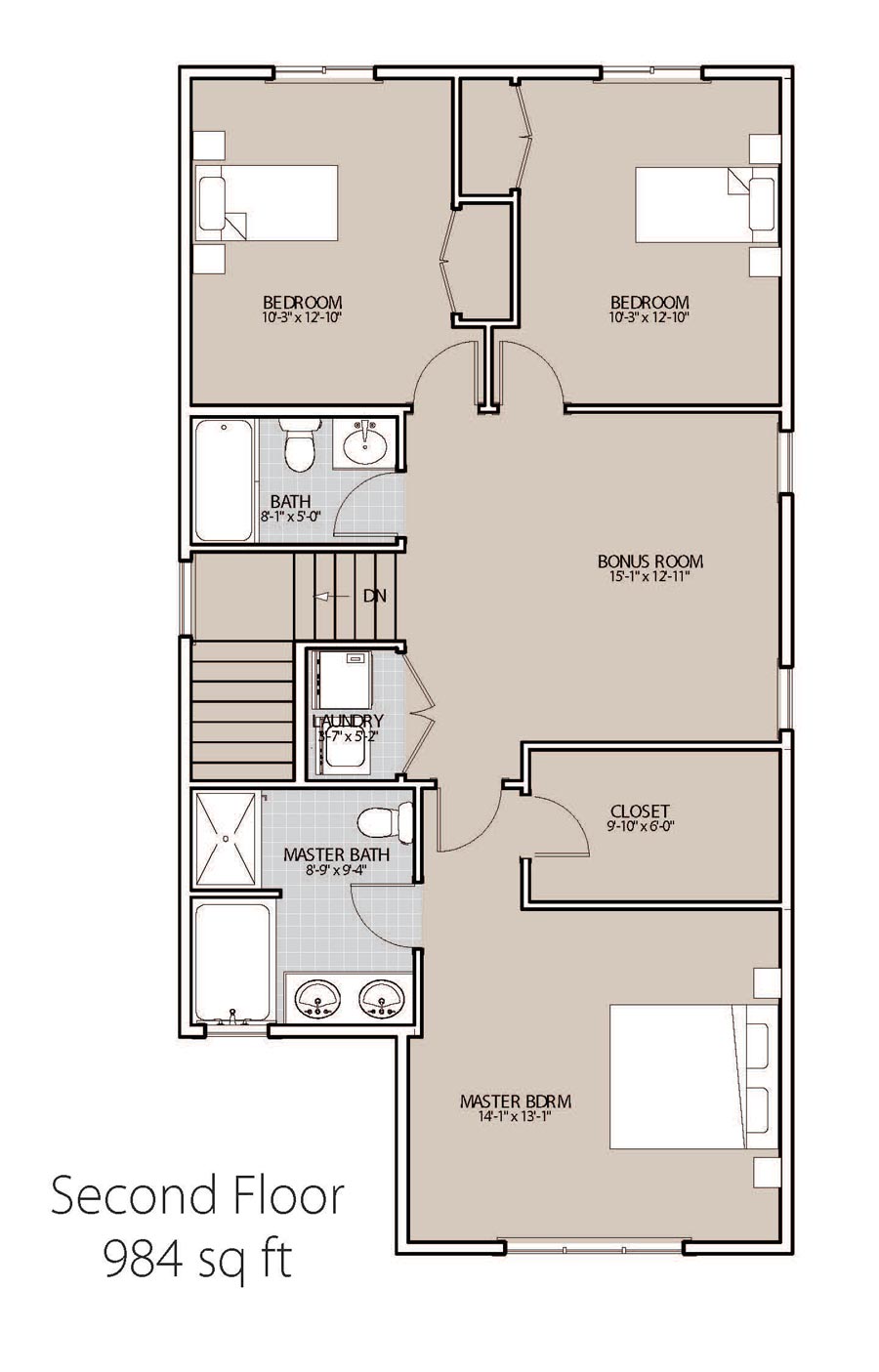 The Rosalee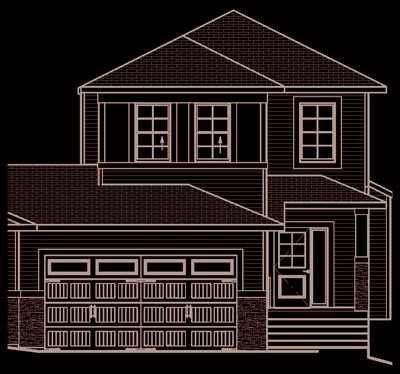 The Rosalee
1,584 sq ft
2 Storey With Loft | 3 Bedrooms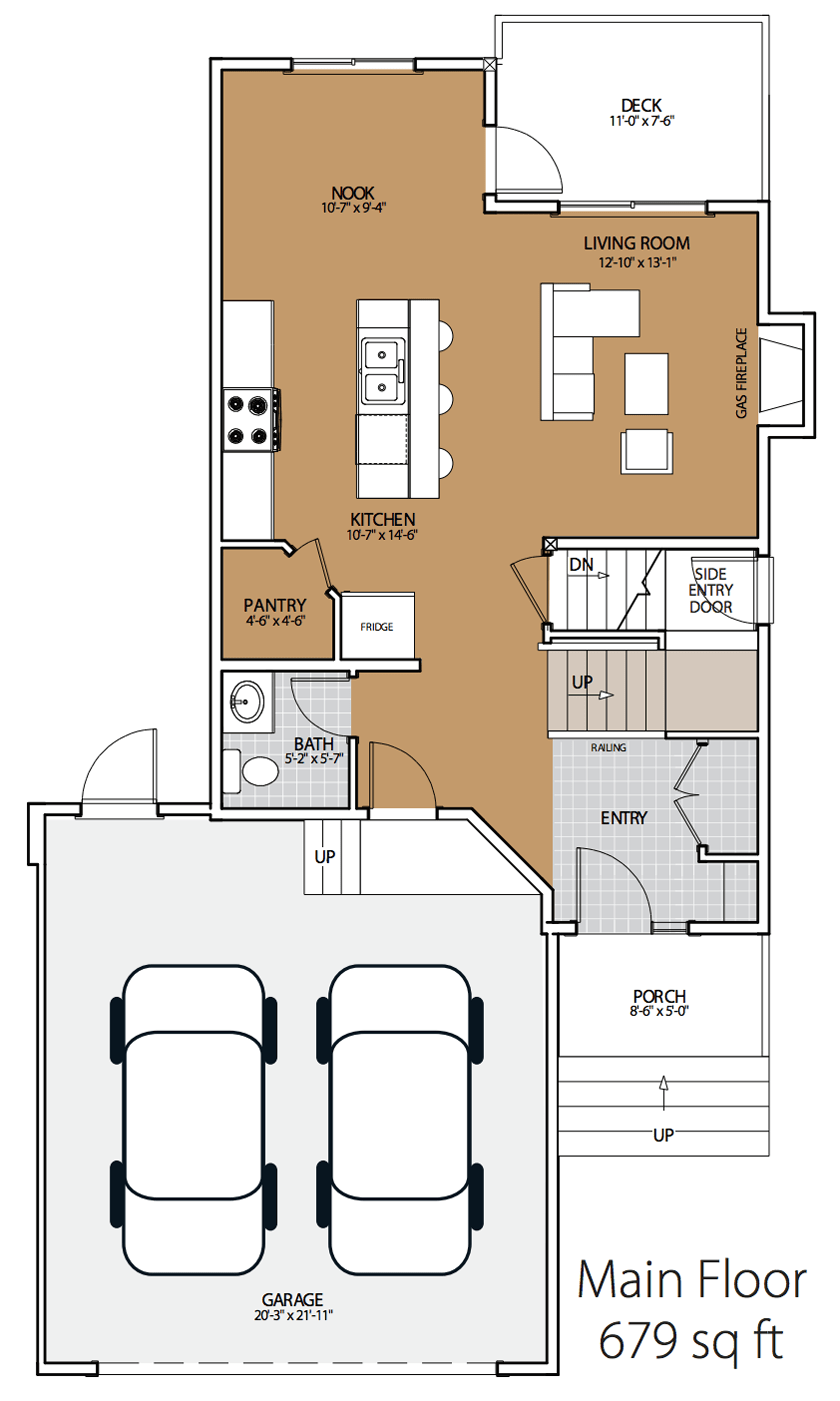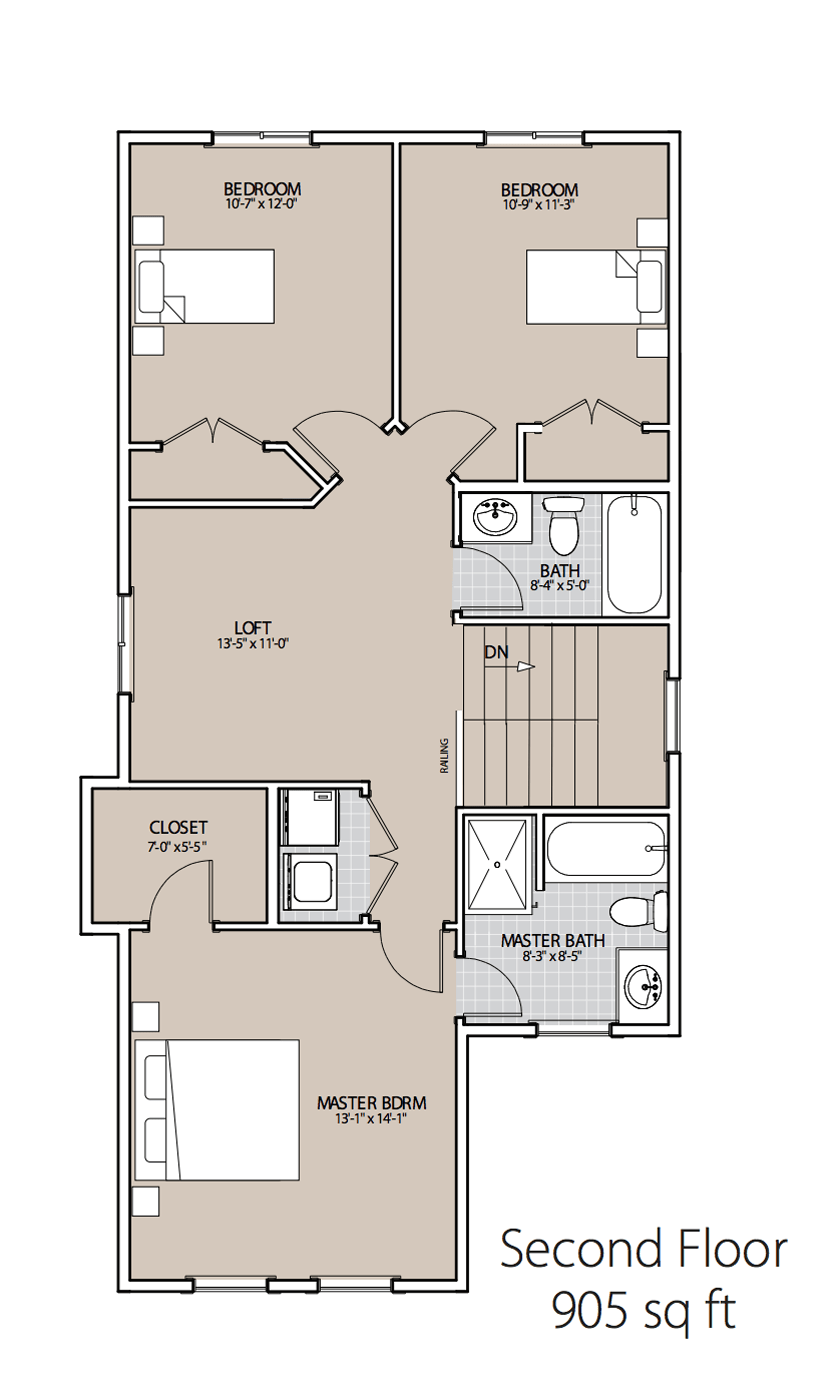 The People
Skyview Edge is proud to be part of such an amazing community that truly care about its neighbours. Skyview is the perfect place that you will be happy to call home. The community is certainly expanding quickly, but still remains close knit. There is even a community site and facebook group, The Skyview Ranch Community Association. Established in 2008, the SVRCA was created to make the Skyview community more vibrant, walkable, safe and fun.
Future Developments
The Skyview Community in NE Calgary is growing rapidly. Skyview is the perfect place for an investment property, for affordable luxurious living, or to raise a family. There are  plans featuring 1 million square feet of office space and an additional 1/2 currently in the area. The city is also planning two LRT stations, a recreation center, medical offices, and a public library – all within walking distance of Skyview Edge! Not to mention Stoney Trail, Calgary's new ring road, is only 1km away!
Let's Build Your Dream Home!
Get in touch with Sunview Custom Homes today to discuss how we can start building your dream home!