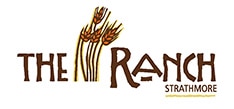 The Ranch in Strathmore, located only 40 minutes east of downtown Calgary, where families come first and comfortable havens bring back the charm of the "old days". The timeless design and country charm in this community is quickly gaining favour with Calgary and areas purchasers. The serenity and safety of a small town invites young and old to call this growing neighbourhood their home.
Let's Build Your Dream Home!
Get in touch with Sunview Custom Homes today to discuss how we can start building your dream home!